Options for School Admin
School District #23's Learning Technology Department and eSchoolBC offer free Moodle access to any school wishing to support individual students with flexible opportunities.   Consider the follow FAQ's to determine whether this service is suitable for a given students situation.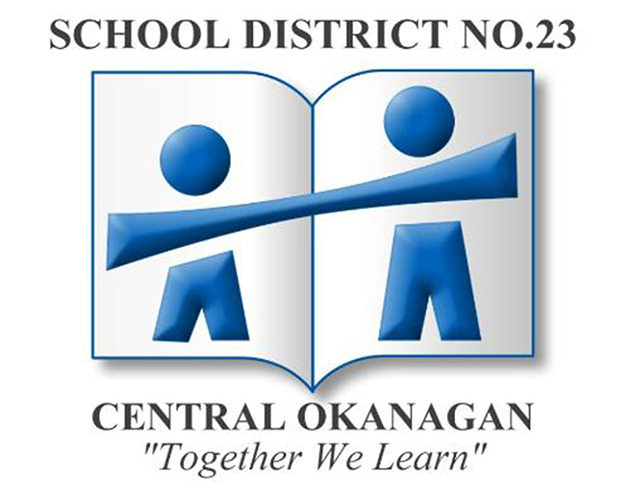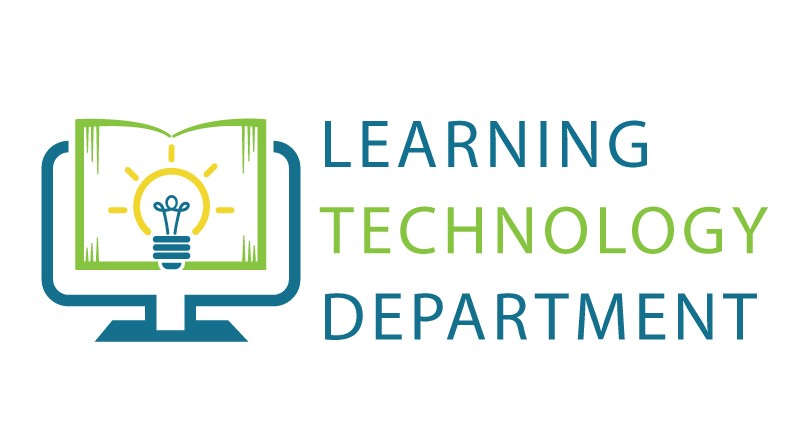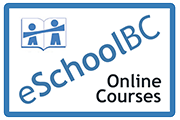 ---
Q1: Which students might benefit from this Moodle service?
Many schools run into situations where they have small numbers of students who need extra support due to:
Difficulty in the classroom.
Irregular attendance due to sports.
Times away due to health challenges or travel.
The need for a different pace of learning.
In some cases, these students are best served by the district's eSchoolBC online program.   
In other cases, the school may wish to serve the student themselves using these online resources.  
---
Q2: If I wish to serve the student locally, how do I get a student involved in this service?
If your school wishes to serve a student (or small group of students) in this way, here's what you can do:
Determine which teacher will be serving these students.
Have both the students and teacher make individual Moodle accounts on this site (see below).
Complete the request form at the bottom of this page.
---
Q3: How do students and teachers make individual Moodle accounts on this site?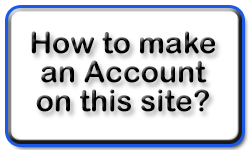 ---
Q4: What if a student forgets their password?
If a student entered a valid e-mail address, they can reset their password themselves by just clicking "Forgotten your username....." in the top-right of the site, or use the direct link below: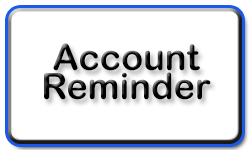 The reset feature sends the reset option to their email address.    If they experience any problems, have them:
Check their Junk Mail folder to see if the reset email ended up there.
Check that they entered their email address correctly.   If not, contact Brent to fix.
---
Request form.
After reviewing the information above and creating related accounts, you are welcome to complete the request form below.    Your request will be processed ASAP.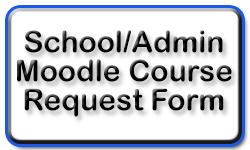 ---
Last modified: Thursday, 13 December 2018, 1:56 PM