Options for Classroom Teachers
School District #23's Learning Technology Department and eSchoolBC offer free Moodle access to any local teacher wishing to use this technology in their classroom.    This service is totally free and hosted locally by SD23 (removing any concerns about site control, FOIPA, students security, and advertising).    Consider the FAQ's below to determine whether you might be interested in using this service in your classroom.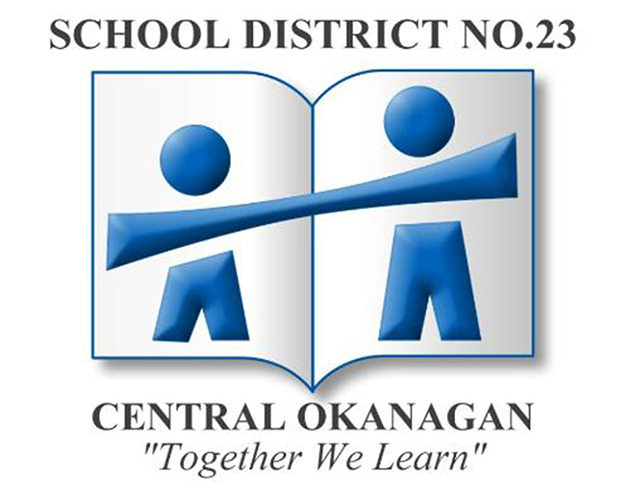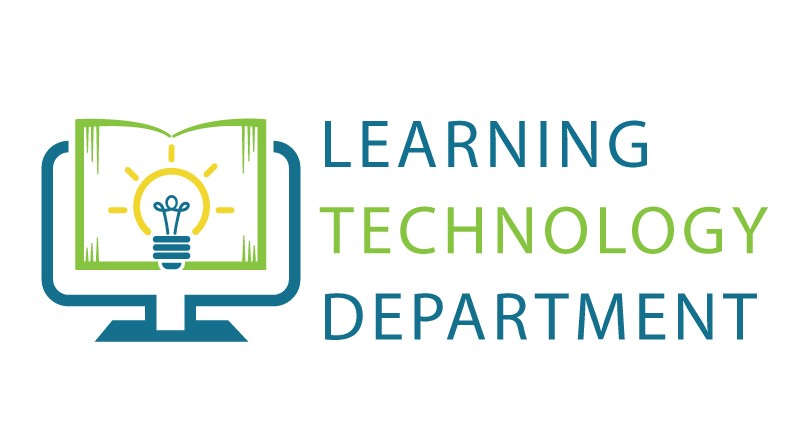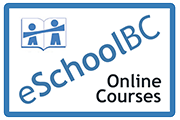 ---
Q1: What is Moodle?
---
Q2: How do Moodle and Google compare?
Both Moodle and Google are fantastic tools for progressive teachers.   It's not uncommon for teachers to integrate Google tools into their Moodle course, if you want the benefits of both.   Consider what might be best for your classroom goals.
---
Q3: Do I have to build my own online course from scratch?
You can certainly build your own course in Moodle, but also note that School District #23 is a member of the Western Canadian Learning Network, which means that you have free access to courses built by WCLN.   You can use these resources as your base, saving you a TON of time.  To preview the available resources, login at WCLN.ca.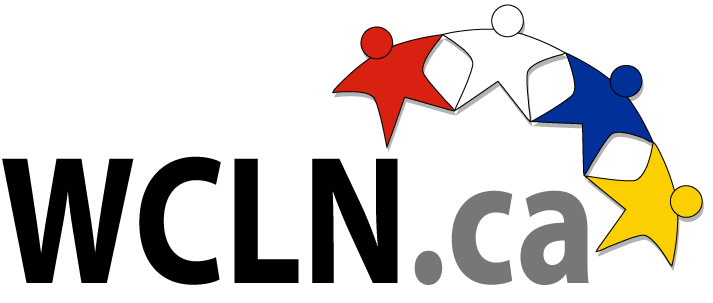 If you don't have a WCLN.ca account, simply use the "Create a New Account" by clicking the green arrow in the top-right of the site.   To get free preview access, use your district email address.  If you made an account before and can't remember the password, then use the "Forgotten your username or password?" link on the login page.
If you decide to use a WCLN resource as your base, you'll want to become part of the WCLN community, sharing ideas with others in Western Canada who also use this resource (including the developers).   Join this community by logging into WCLN and going to the Discussion Forums.
---
Q: How do I (and my students) make accounts on this SD23 Moodle site?
In order for you to manage your course on this site, you need a Moodle account.    Also, in order for your students to have access to your course, your students also need Moodle accounts.   Don't worry - it's totally FREE, it's all hosted in Kelowna (no FOIPA issues), and there are NO commercials or adds.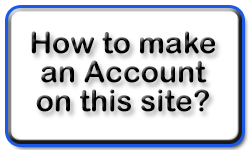 ---
Q4: How do I get students into my Moodle course?
Once your students all have accounts (see above), it's time to get them into your course.
The most common methods are:
Use the "Enrollment Key" - This is a fast and easy way to get a big group into a class quickly.   It's common for teachers to have students make accounts one day, then in a following class have them all enter the online course "as a group."    If you wish, you can change the enrollment key at any time to keep any other students from entering the course.   Instructions for using the Enrollment Key.
Use "Manual Enrollment" - This is a good way to add students one-at-a-time.    If you are enrolling less than 10 students, you might find this to be a good way to add them.   Teachers often use the "Enrollment Key" for the majority of a class, then the "Manual Enrollment" for any late additions to the class.   Instructions for Manual Enrollment.
---
Q5: What if a student forgets their password?
If a student entered a valid e-mail address, they can reset their password themselves by just clicking "Forgotten your username....." in the top-right of the site, or use the direct link below: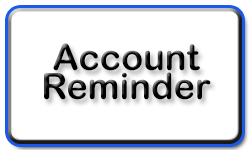 The reset feature sends the reset option to their email address.    If they experience any problems, have them:
Check their Junk Mail folder to see if the reset email ended up there.
Check that they entered their email address correctly.   If not, contact Brent to fix.
---
Q6: How to use the "Progress Report"?
A nice feature that we have built-in to our Moodle site is the ability to easily send "Progress Reports" home to the students and/or parents.   This plugin will automatically pull the student grades from Moodle, allowing you send detailed reports to an entire class in less than 5 minutes. 
For more information about this feature, see Progress Reports (of course, skip the "Adding this Block to your Site" as it's already on the site)
---
Q7:  I'm ready to start a new semester/year and want to clear out my course to start again.
If you are using a WCLN  resource, it is recommended that you update to the newest version each year.   Development is ongoing and you will find new games, fixes, resources each time you update the course.
If you are using your own course, you'll want to Reset your course at the end of each semester to quickly clear out students and submissions.    If you just delete the students, all the assignment submissions and such are still stored in Moodle.  To properly clear out a course, reset it. 
---
Q8: What are some developer hints for Moodle?
If you are adding new activities to your course, you may find some tips from experienced teachers handy.   To find developer tips, you can use Google (as there are tons of developers out-there willing to share and/or see WCLN.ca > Moodle.
---
Request form.
After reviewing the information above, creating an account for yourself, and joining the related WCLN Discussion Forum, you are welcome to complete the request form below.    Your request will be processed ASAP.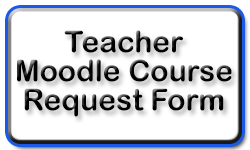 ---
Last modified: Thursday, 13 December 2018, 1:56 PM